Getting married is probably one of the happiest and most memorable days in our lives, but planning it can also be quite stressful! Once all the celebrations are over, it is time for you and your partner to take a more than well-deserved honeymoon to just enjoy the beginning of your new life together. But… where to go? Spain has incredible places for you to visit and disconnect from the routine. In this post, we will tell you about some of the best places in Spain for honeymoon. Keep on reading!
Lanzarote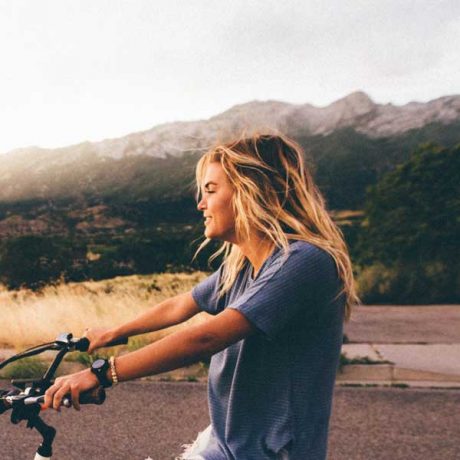 Not only it has some spectacular volcanic landscapes, but it also offers good weather all year long! Of course, sometimes it can get windy, but most of the time the temperature is in the mid-twenties, which makes it ideal to go swimming and sunbathing at any time of the year. In addition, it has a unique art and architecture offer, influenced by César Manrique, who turned its volcanic terrain into tourist attractions. If you are looking for some adventure, then Lanzarote will definitely surpass your expectations. Here you will be able to go surfing, kiteboarding, cycling and hiking, just to mention a few outdoor activities. Some of the places you must visit while being there include Costa del Papagayo, Timanfaya National Park, Los Hervideros and La Graciosa, just to mention a few.
Cantabria
 Located in the North of Spain, Cantabria is a destination that provides activities for all tastes. Not only you can plan a tour around historical towns such as San Vicente de la Barquera, Santillana del Mar or Laredo, but you can also go hiking to one of the most spectacular mountain scenery in Europe, "Picos de Europa", and be surrounded by nothing but nature and wonderful views.
Cantabria is the perfect place to spend time enjoying nature, doing cultural activities or at the beach… Here you will find the Altamira Caves, known for prehistoric parietal cave art featuring charcoal drawings and polychrome paintings. You can also visit the Cabarceno Park, a different type of zoo where you can see hundreds of animals in semi-liberty or just chill in some of the most popular beaches: Comillas, Oyambre, Loredo or La Magdalena, among many other activities.
Mallorca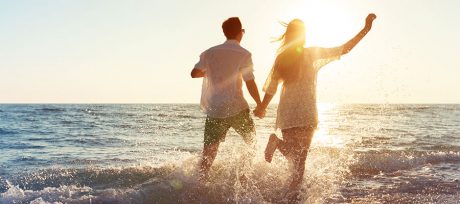 It is one of Spain's most popular island and it is famous for having one of the most beautiful coasts in the country. But you don't want to spend 24/7 just sunbathing, do you? Good news! There is a lot more to do in this paradisiacal spot. Those who enjoy adventures can do watersports and yachting or can go biking and hiking in the countryside. There are plenty of tours and excursions (city sightseeing tours, day trip to Majorica Pearl Shop, Caves of Drach, etc) and endless historical places to visit (Es Baluard Museum, Mirño Foundation and many other galleries). In short, it is an incredibly romantic place that provides you with endless leisure options during your stay. Definitely a great place for a honeymoon!
What other places would you recommend to go on a honeymoon? Let us know! Follow us on Facebook and leave your comment!